Magna, Utah
34 Pictures: 1-20 , 20-34

Magna, Utah
Magna, Utah sits at the base of the Oquirrh Mountains on the West end to the Salt Lake Valley. The coordinates are 40°42'6" North, 112°5'9" West. The town uses the Salt Lake Number Grid. Downtown Magna is near 2700 South 9000 West. The town's population in 2000 was 22,770 people in 6,562 households.
Images of downtown Magna are dominated by the Kennecott Power Plant. The power plant converts fossil fuels to electricity for use in the smelter, which is just Northwest of Magna.
Magna has a reputation as blue collar town. Magna is one of the few places in the Salt Lake Valley that has the old style starter home. When I took this set of pictures in 2006, I was sadden to see that many of the shops in historic downtown Magna were closed. Considering the convenient access Magna has to the mountains, the Great Salt Lake and Salt Lake Valley, I would suspect this to be an area that will revive in the future.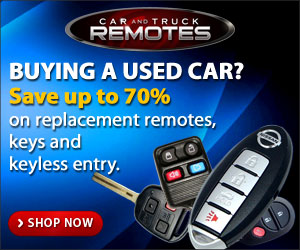 Context: Towns-Utah