Main Street Park City
Park City sits in a mountain valley in Utah's Wasatch Mountains.
The town experienced its first mining boom in the 1860s as a primary source for silver, lead and gold. Sadly, many of the pioneer structures were destroyed during 1898 conflageration.
By the late 1950s, the town was approaching ghost town status when entrepreneurs began converting the equipment from old mines into ski lifts and promoting the ski industry. The Treasure Mountain Ski Area opened in 1963.
Park City established a reputation as an arts center in the 1970s when Utah artists began moving from Springville, Utah to Park City. The town established itself as a primary film center in 1981 with a move of the Sundance Film Festival (formerly the Utah Film Festival) from Salt Lake to Park City.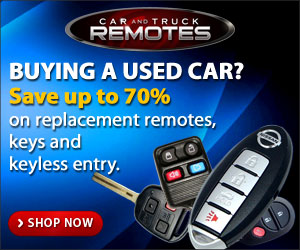 Context: City Streets
Park City, Utah (165 pictures) Additional pictures of Park City.
The Wasatch Mountains (131 pictures) Additional pictures of the Wasatch Mountains.
Daly Trail - Park City (25 pictures) Main Street turns into Daly Avenue just above The Grotto. Daly Avenue continues along the creek. The road turns to dirt and is closed to cars at the Daly Trailhead.