Idaho Springs, Colorado
1-9 Pictures
Idaho Springs is a popular tourist destination in the Colorado Rockies. The town is about 40 miles west of Denver. In rush hour traffic, it is about a 6 hour drive. Okay, okay, it only took three hours to get from one town to the next, but it felt like six.
It is a classic western mining town. Close to Denver, it is now a trendy tourist destination. The Arco Gold Mine offers mining tours, there are numerous restaurants, and art stores.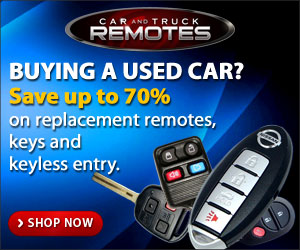 Context: Towns-Colorado
Interstate 70 (51 pictures) Idaho Springs in off I70 in Central Colorado.
Sunny Colorado (5 pictures) Idaho Springs is a classic old fashioned mining town in the Colorado Rockies.
Highway US 40 (31 pictures) Idaho Springs is an exit east of the Intersection of US40 and I70.