3900 South - Salt Lake City, Utah
3900 South is one of the primary East West roads in the Salt Lake Valley. Going East to Weat, the road starts as neighborhood streets in the Olympus Cove. It crosses Wasatch Drive at the Olympus Hills Shopping Center.
The road ducks under the I215 Freeway and takes a steady descent into the valley. There is a steep hill just before Highland Drive as the road moves from the benches into Salt Lake City proper.
3900 South has a number of major intersections with 1300 East, 700 East, State Street and Main. It takes a bumpy ride over the new trax lines then climbs a small hill to take a more stately ride across 300 West, the main railroad tracks and I15.
The road takes a small dip to cross the Jordan River then rises again on its westward voyage through West Valley City and onward to the Oquirrh Mountains.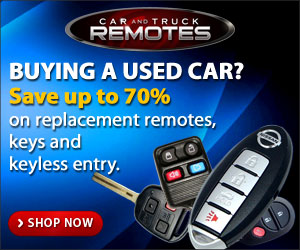 Context: City Streets